Short Nose Camshaft Kit - Torque Master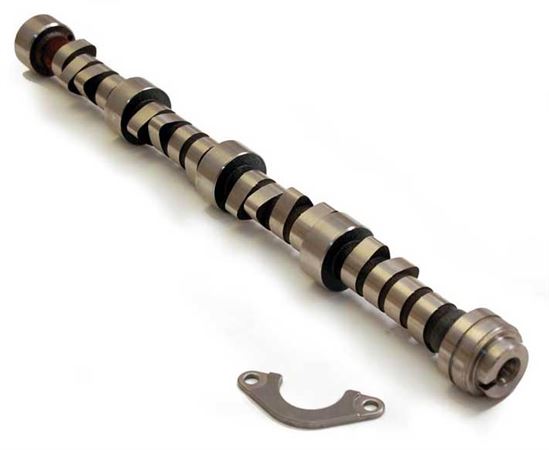 The Torque Master is a performance camshaft designed to enhance the torque curve of the engine, it is recommended for use in a wide range of engine designs and is ideally suited to be combined with Torque Master cylinder heads. It has a useable rev range between 1000 rpm and 5000 rpm. The camshaft has lift and duration as follows:
The Kit includes:

Short Nose Camshaft
Camshaft Followers
Timing Chain Set
Gaskets required for fitting
Running in oil and additive
£725
Home
|
Contact Us
| ©2022 V8Developments Ltd.