Long Nose Camshaft Kit - Stealth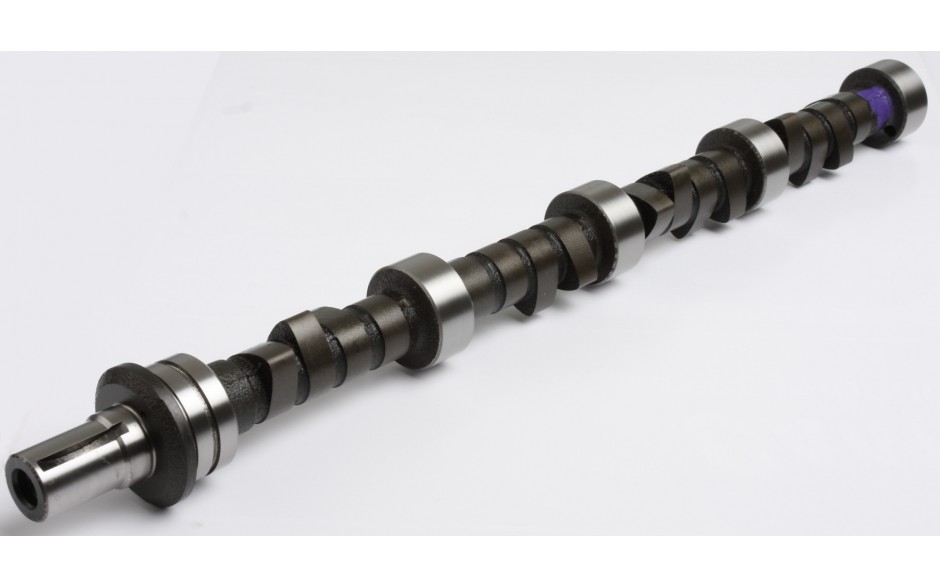 The Stealth camshaft is a high performance design, it produces excellent results in Warrior and Dominator builds and in engines designed for Fast Road use. It has a useable rev range between 1700 rpm and 6700 rpm without causing a poor and unstable idle. The camshaft has lift and duration as follows:
The Kit includes:

Long Nose Camshaft
Camshaft Followers
Adjustable Timing Chain Set
Gaskets required for fitting
Running in oil and additive
£695
Home
|
Contact Us
| ©2022 V8Developments Ltd.